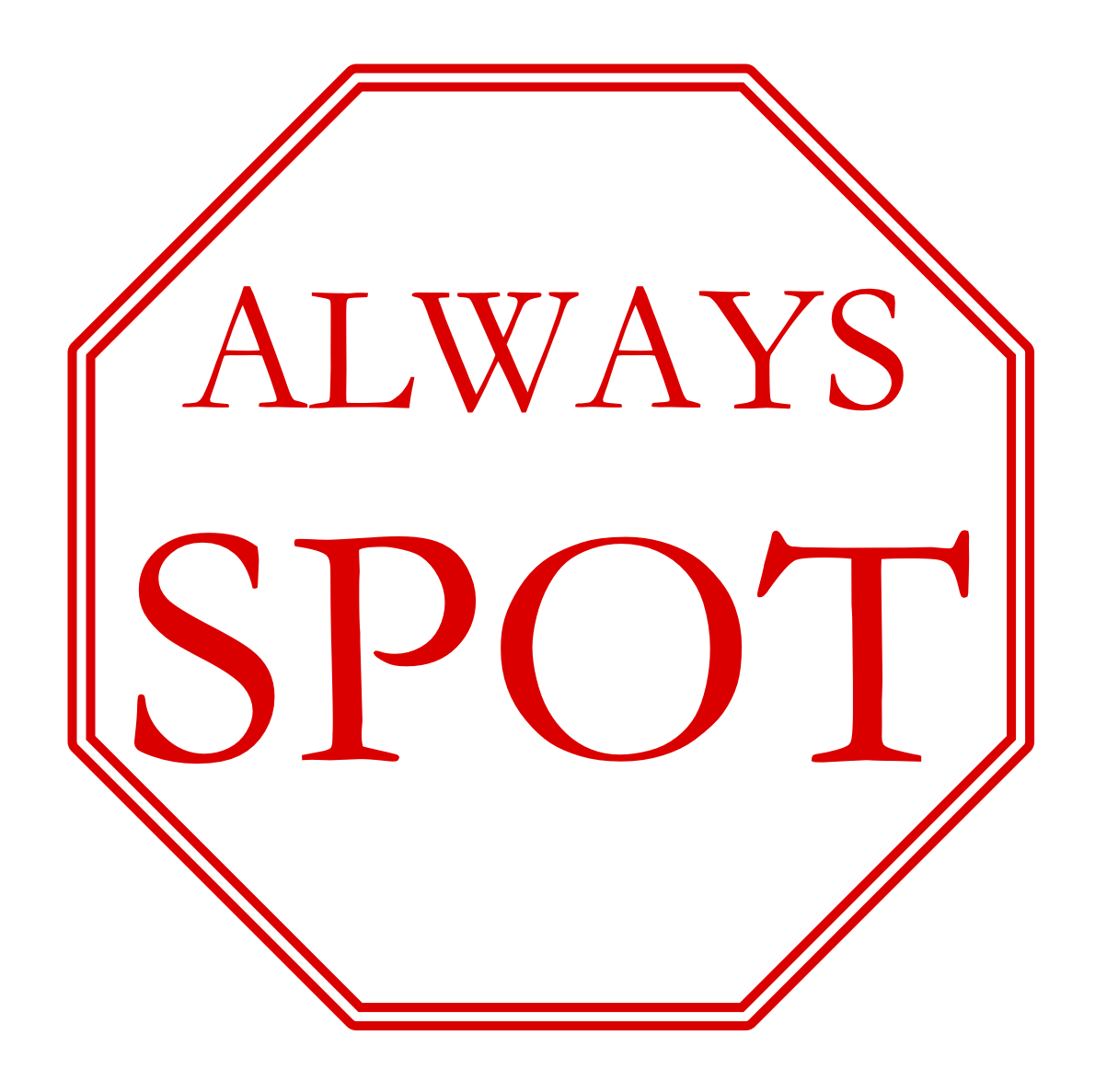 SAFETY BASICS FOR CLIMBING
This is an excerpt of what we teach during our Climbing 101 class – for details on the class please see delhirock.com/climbing-101.
TOP ROPE
1)  We only permit the B.U.S. belay (brake under slide) method. Do a YouTube search if this is unfamiliar to you.
2)  We only permit belay devices with some auto-lock functionality (like our Mammut smart, or a grigri). ATCs are permitted only for lead climbing, and by those we permit.
3)  Please check our boards for a review of the commands expected to be used, proper fitting of harnesses, and the figure 8 knot we expect you to be able to tie and inspect.
BOULDERING
4)  Always ask for a spotter, unless you're traversing, or are very confident the route will not induce a disorienting fall.
5)  Be courteous and spot others after being asked to.
6)  Ensure that your route is well covered with crashpads. If not, please grab one of the available pads in the gym (lift, do not drag) and use those for extra coverage.
IN GENERAL
7)  Be mindful of your energy and alertness levels. Accidents happen when you're tired. Be self-aware and limit your session to the duration for which you are mentally and physically capable.
8)  Please use our extensive warmup and practice area for a good warmup, conditioning and cool-down session. Preserve your body's ability to work hard over a long period of time.